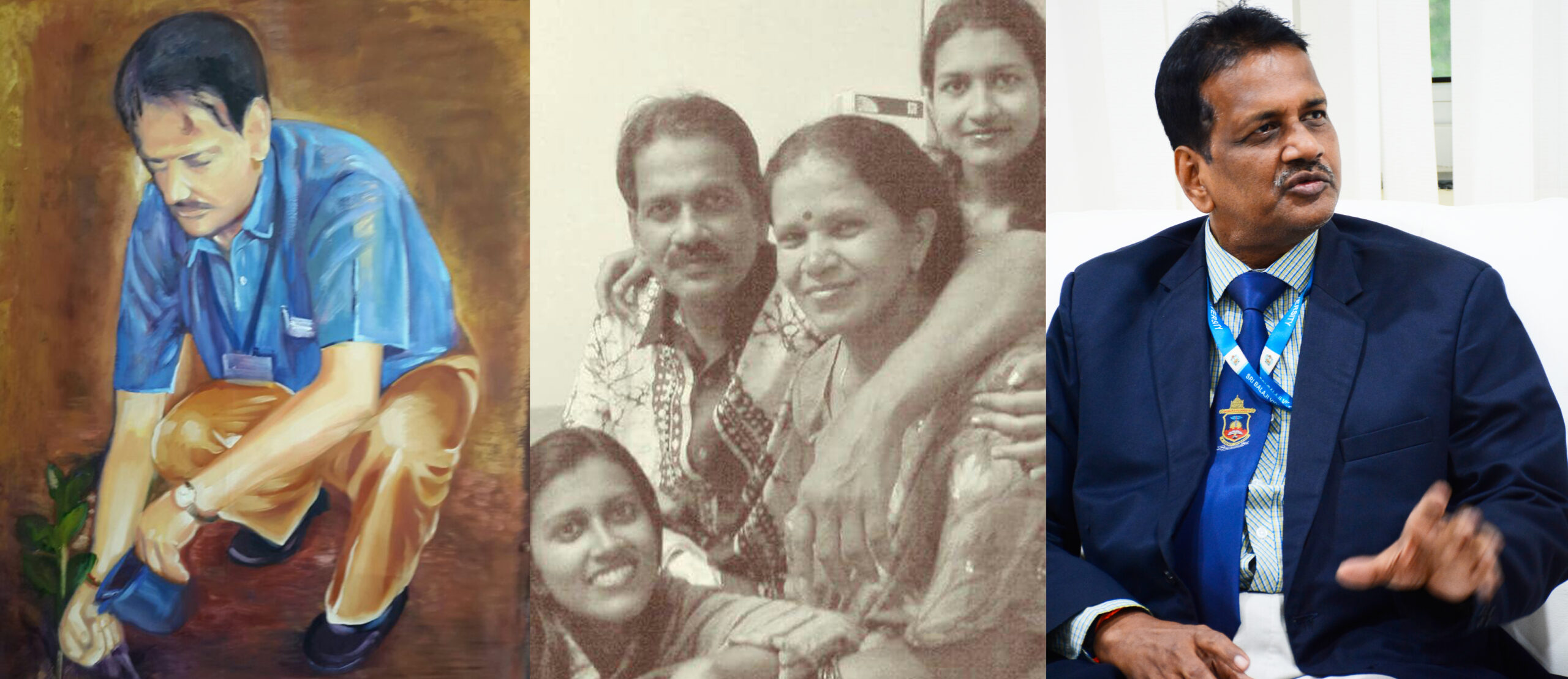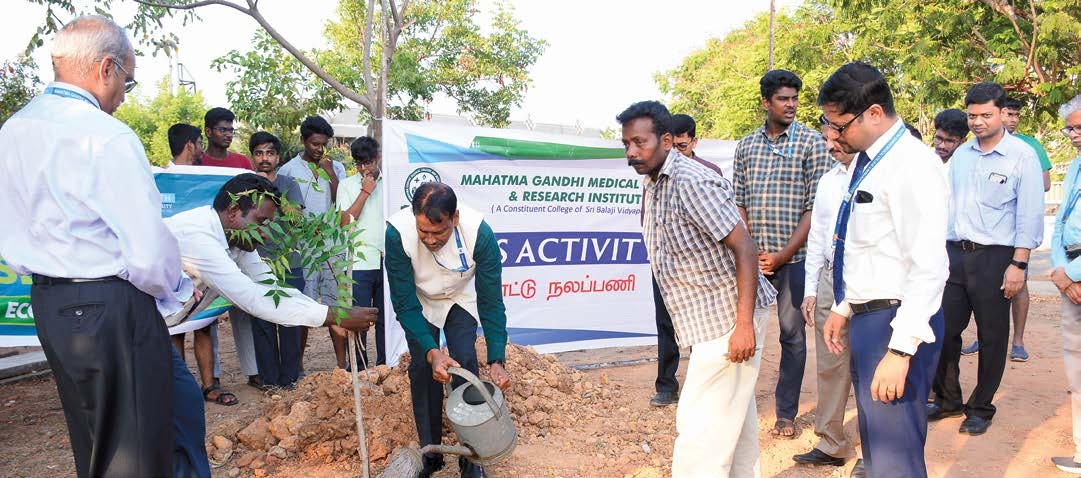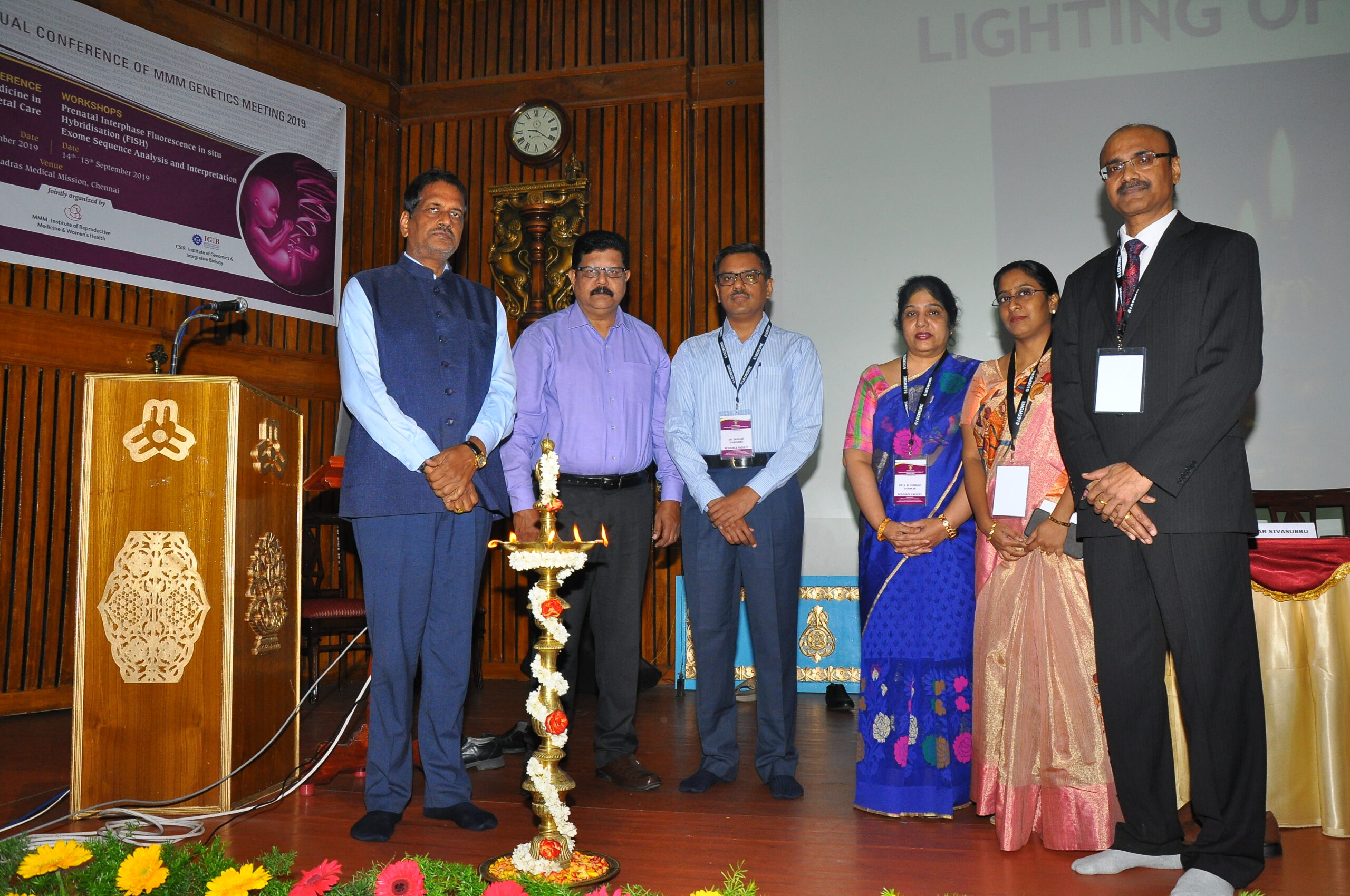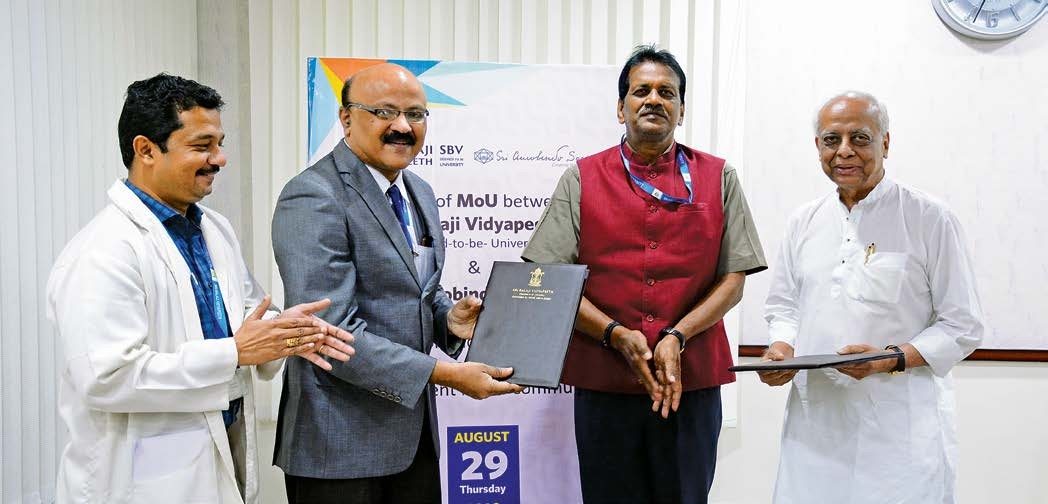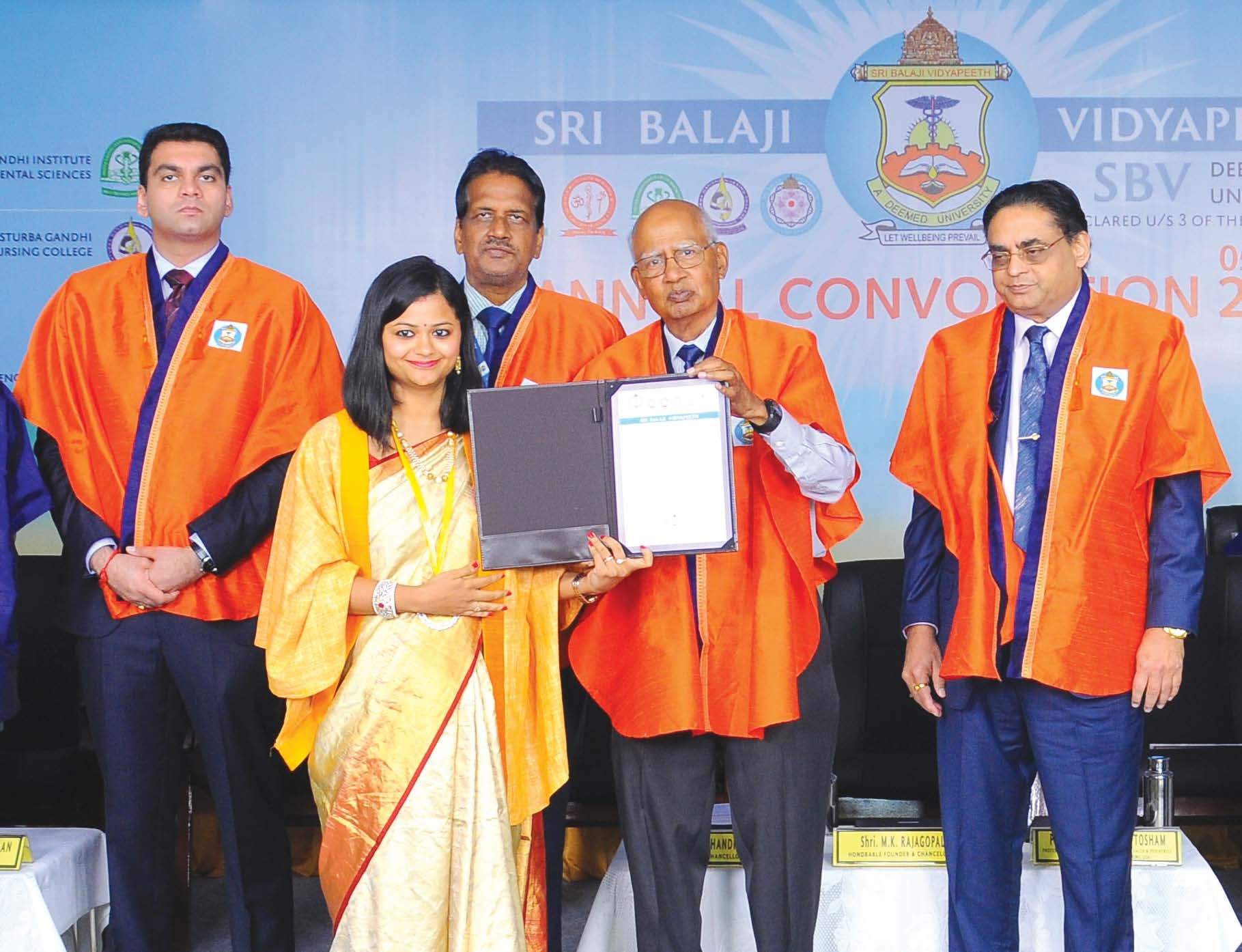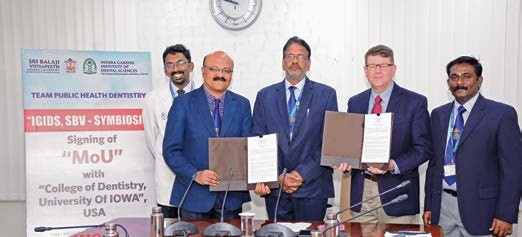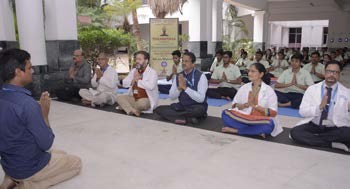 Myself, Prof. Subhash Chandra Parija, Professor Emeritus, at the National Academy of Medical Sciences (NAMS), New Delhi. Formerly had served as the Vice-Chancellor of Sri Balaji Vidyapeeth (SBV), a Deemed to be University, Ponicherry, and also served as the Director of Jawaharlal Institute of Medical Education & Research (JIPMER), an institute of national eminence.
Hailing from Bhubaneswar, Odisha; I completed my undergraduate medical education at SCB Medical College in Cuttack, one of the oldest Medical colleges in Odisha. The phenomenon of invisible organisms causing diseases quite intrigued me and in the pursuit to find answers, I developed an interest in microbiology, especially in parasitology which was quite understudied despite the fact that many parasitic infections are major health problems in the Indian subcontinent.  I did my Post Graduation in Medical Microbiology from one of the oldest and most prestigious universities in South Asia namely the Banaras Hindu University, Varanasi.
I began my career at my alma mater, Banaras Hindu University, as a Senior Resident. Soon thereafter, I took up the post of Senior Resident at JIPMER, Pondicherry. I had continuously worked up my way through the ladder of research, academia, and administration in JIPMER to become the head of the Department of Microbiology initially, then as Dean (Research), and finally the privilege to serve as the  Director. In between, I served as the founder and Head of Microbiology and Clinical Laboratory Services at BP Koirala Institute of Health Sciences, Dharan, Nepal where I had the opportunity to enhance the lab sciences to the global level. JIPMER provided me with the support to do noteworthy activities and contributions in the field of Parasitology. Along with like-minded researchers, we all contributed to the formation of the Indian Academy of Tropical Parasitology and its official scientific journal Tropical Parasitology. I had the opportunity to initiate a quality assurance program in diagnostic parasitology, and above all to mentor the students both undergraduate, postgraduates, Ph.D. scholars and young faculty to pursue their interests and career in parasitic diseases of public health importance.  I strongly believe that conviction of thought, speech, and action is much needed to rise in my professional career both as an academician, a researcher, and an able administrator. The current areas of my interest include E-governance, Integration of communication technology in medical healthcare, and medical education including effective medical communication.