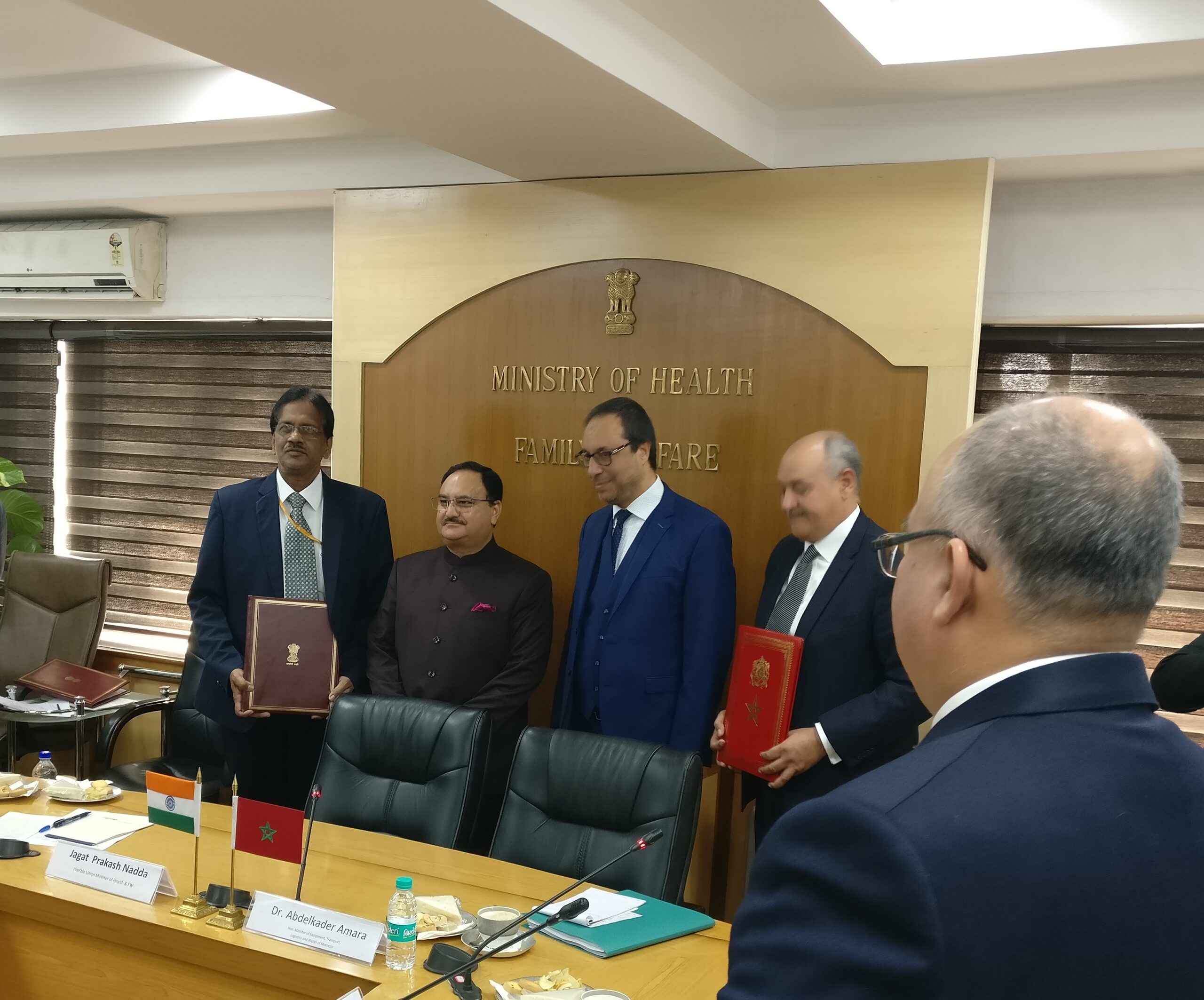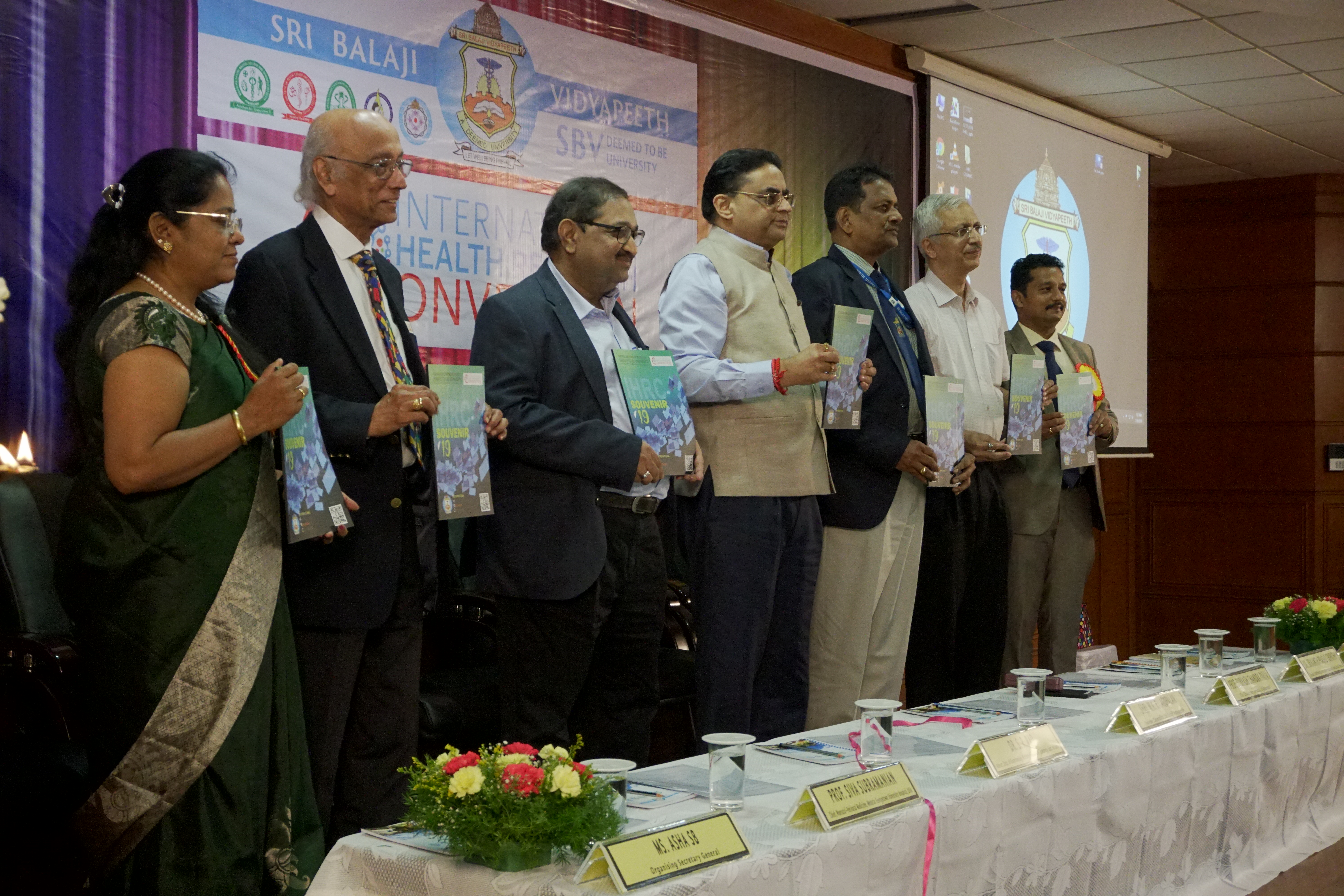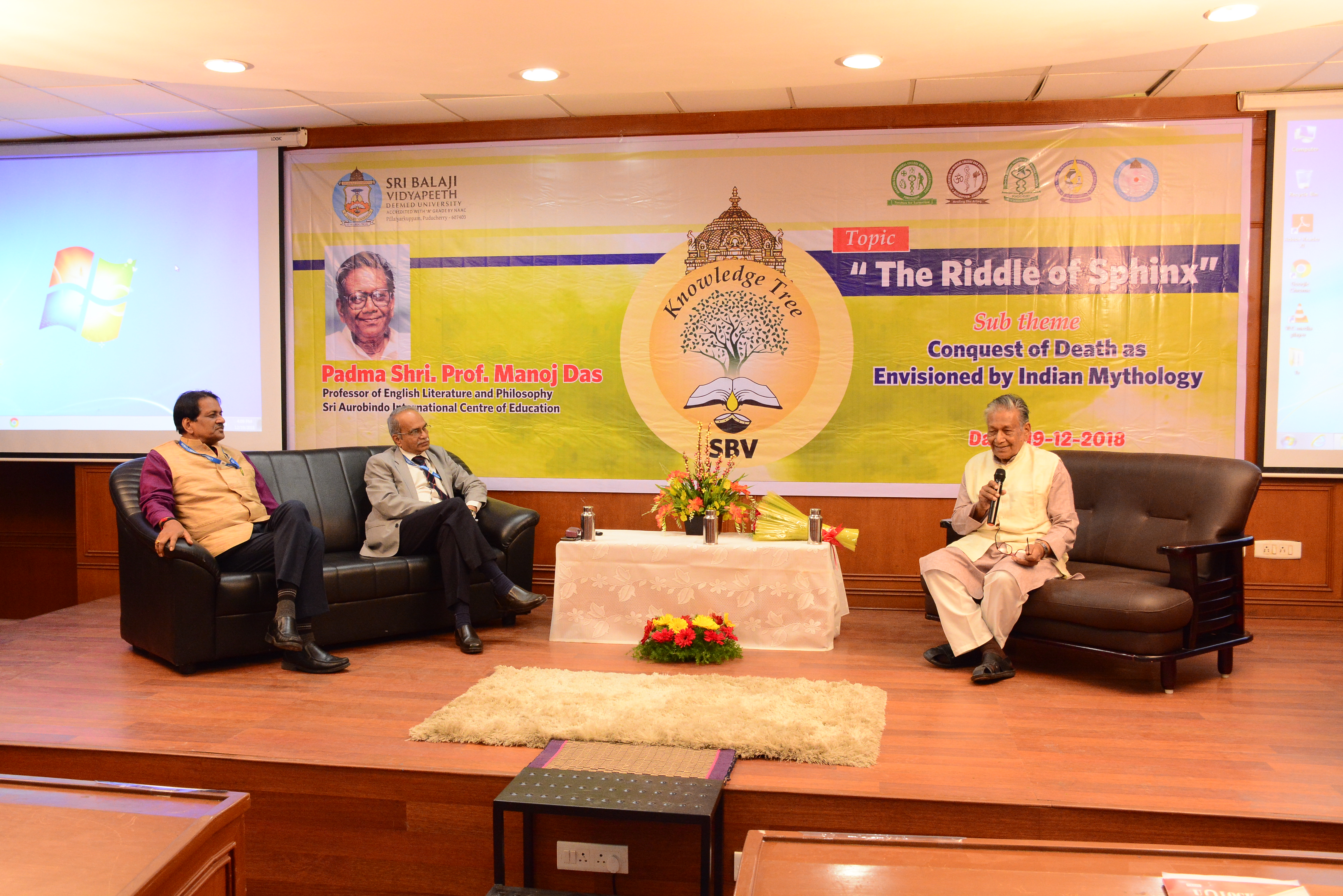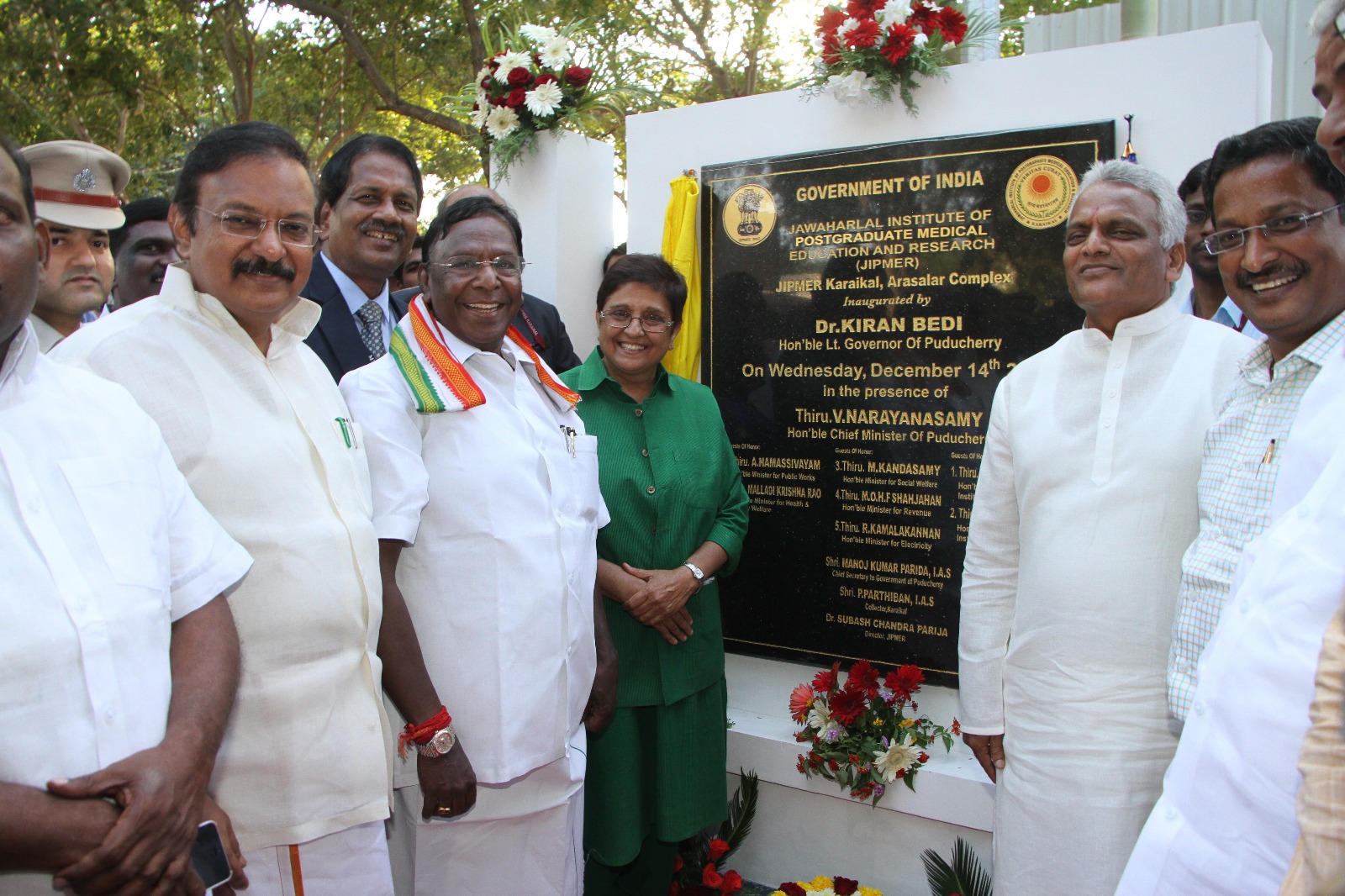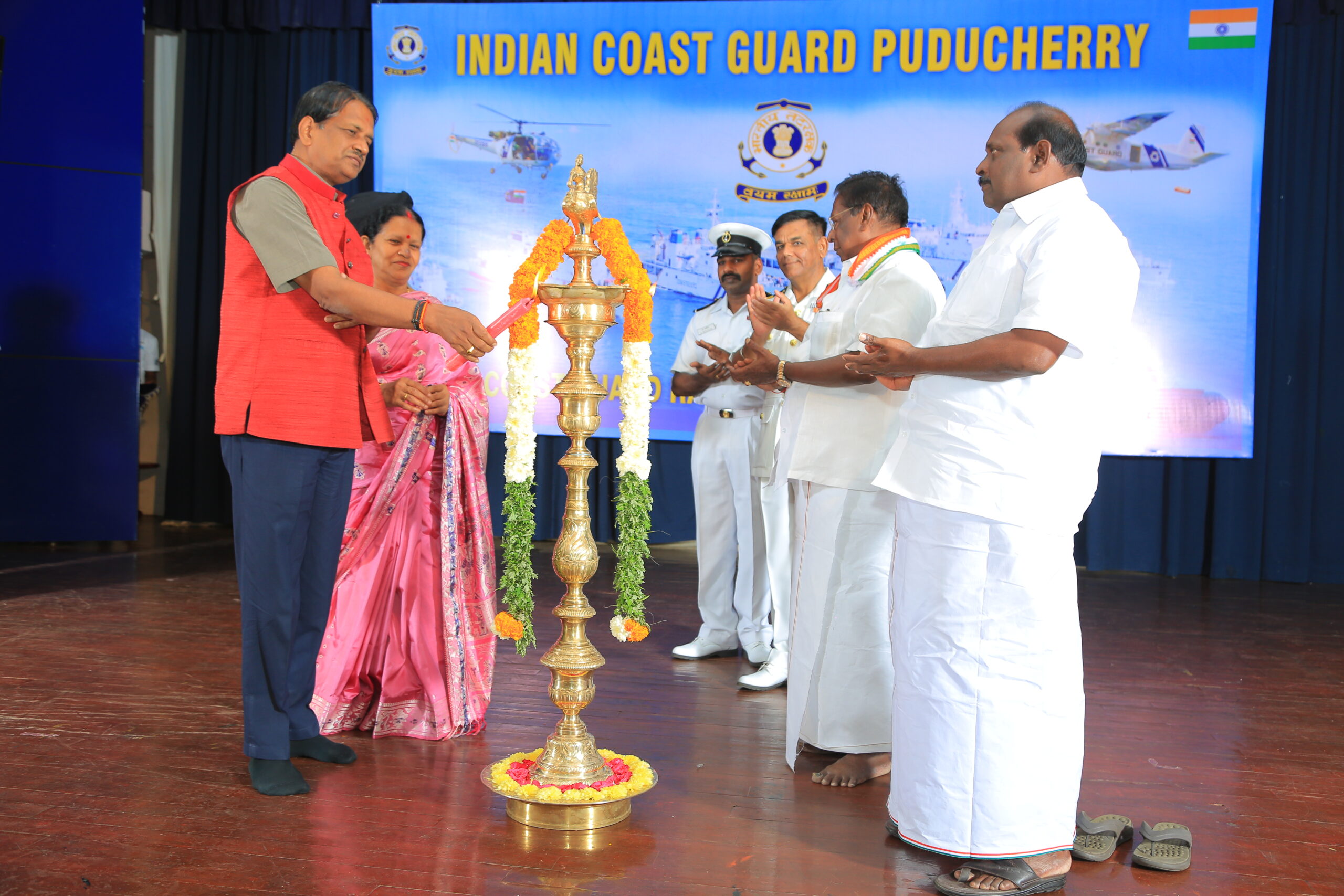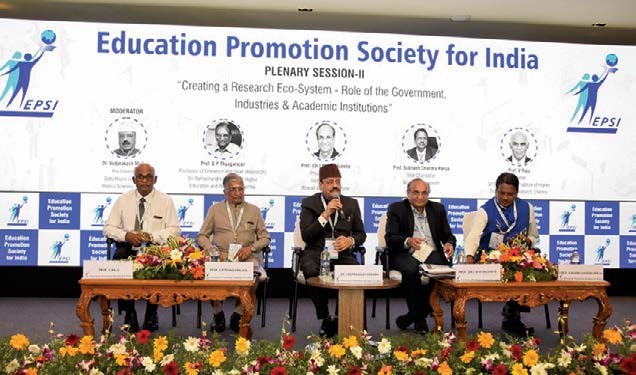 Signing ogf MOU with Govt of Morocco

"The journey towards destiny entails hard work which is the path, perseverance the vehicle, and passion, the fuel"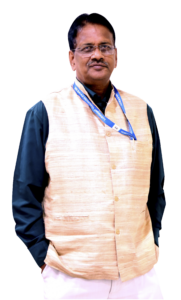 Prof. Subhash Chandra Parija, Professor Emeritus, National Academy of Medical Sciences (NAMS), New Delhi. Formerly served as the Vice Chancellor of Sri Balaji Vidyapeeth (SBV), a Deemed to be University, and former Director of Jawaharlal Institute of Medical Education & Research (JIPMER), an institute of national eminence.
"To mentor and train young health care professionals in realizing their potential in research, academics and patient care; to be of humble servitude to the underserved and the sick through the human touch"
My experience of career and personal message, which I liked to share for the guidance to the upcoming generations.
"Rapid Response Disaster Relief Medical Camp Kit (RR DRM KIT)"
Indian Patent Application No : 201941002369

Dated (20.1.2019)
"Clinical Hammer Cum torch Light"
Indian Patent Application No 201941005841

dated (14.2.2019)